Feature #18127
Adjust attaching points for towed vehicles
Status:
Assigned
Start date:
03/08/2011
Priority:
Low
Due date:
Assignee:
-
% Done:

0%

Category:
-
Target version:
Arma 3
Component:
sys_towing
Affected Version:
Close Reason:
---
Description
As you might know there are some problems with this great feature. it works, but some veh are just @ the wrong position.
Example: M88 A2 towing an german Lepoard 2A6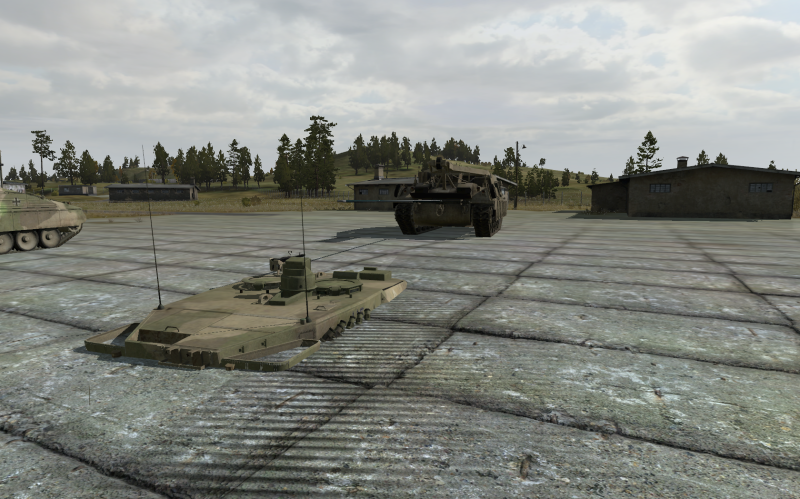 will you take an eye on it?
greetz,
Kid.
---
History